@ Flathead Creative
.
WE CREATE AWESOME WEB STUFF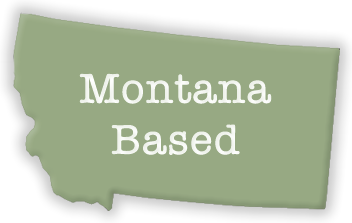 Web software development and internet art are our passions.
( All things web in fact ). We have the capability to handle anything from a basic website to complex web applications and platforms. Schedule a call today to go over your project with us. You will speak with a real human who cares about your business needs.